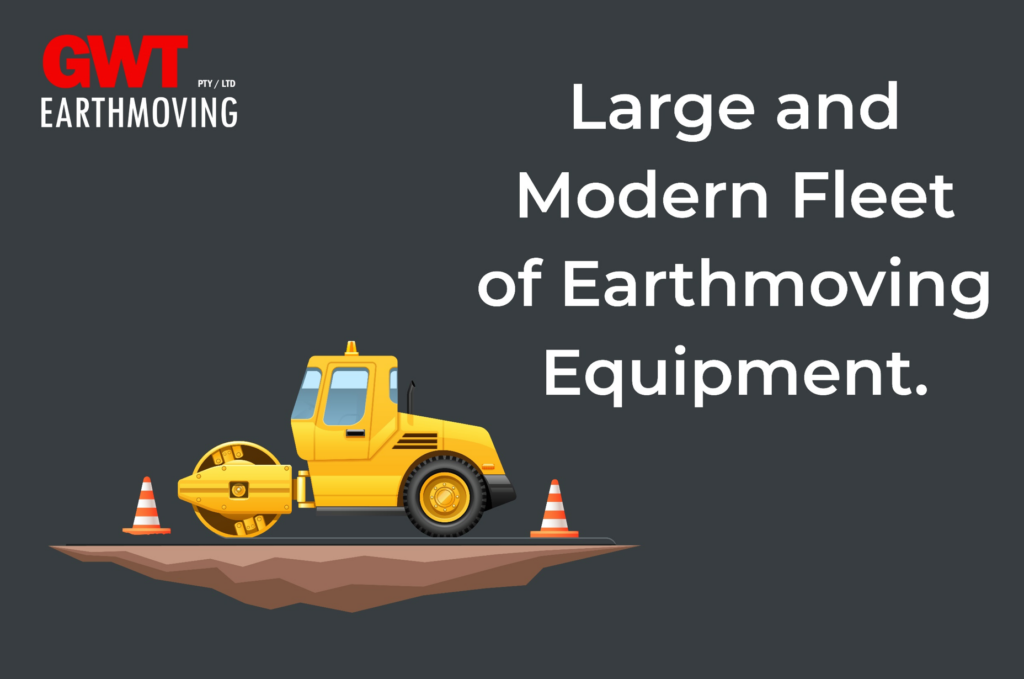 You spend less on owning and maintaining it and bear lower risks. Hiring professional equipment is usually considered beneficial if you aren't going to use it often. However, if you will be using a machine (or a device) regularly, buying would be a preferred option. Since construction equipment is something you won't be using daily, go through the reasons to know why hiring is a clever choice.
Higher Safety and Lower Risk: When you sub-contract a machine with a rental company, they are responsible for its compliance and functionality. This way, you stay on a safer side as you won't need to worry about keeping the fleet updated and serviced always. The rental company takes all the burden, and you can rent to use it whenever you need it.
Cost-effective Approach: Why would you invest thousands in a machine you will be using once if you can rent it for, say, hundreds? Exactly the point. Since you need earthmoving equipment for a specific project or job, buying one doesn't make sense. Instead, hiring one serves the purpose well without burning a hole in your pocket.
Low to Zero Maintenance: When you buy anything, you have to bear the associated running costs. And with construction equipment, this includes maintenance, management, storage, movement, repair, repaint, and cleaning. Hiring one gets you rid of all these as the supplier takes the heavy job.
Disposal: People usually sell or dispose of items once they are done using them. This could bring a hassle for bigger equipment like excavators. But you can opt for earthmoving equipment hire from Brisbane to avoid all that hassle.