Stay Aware of these Online Scams
Tuesday , 15, September 2020
Legal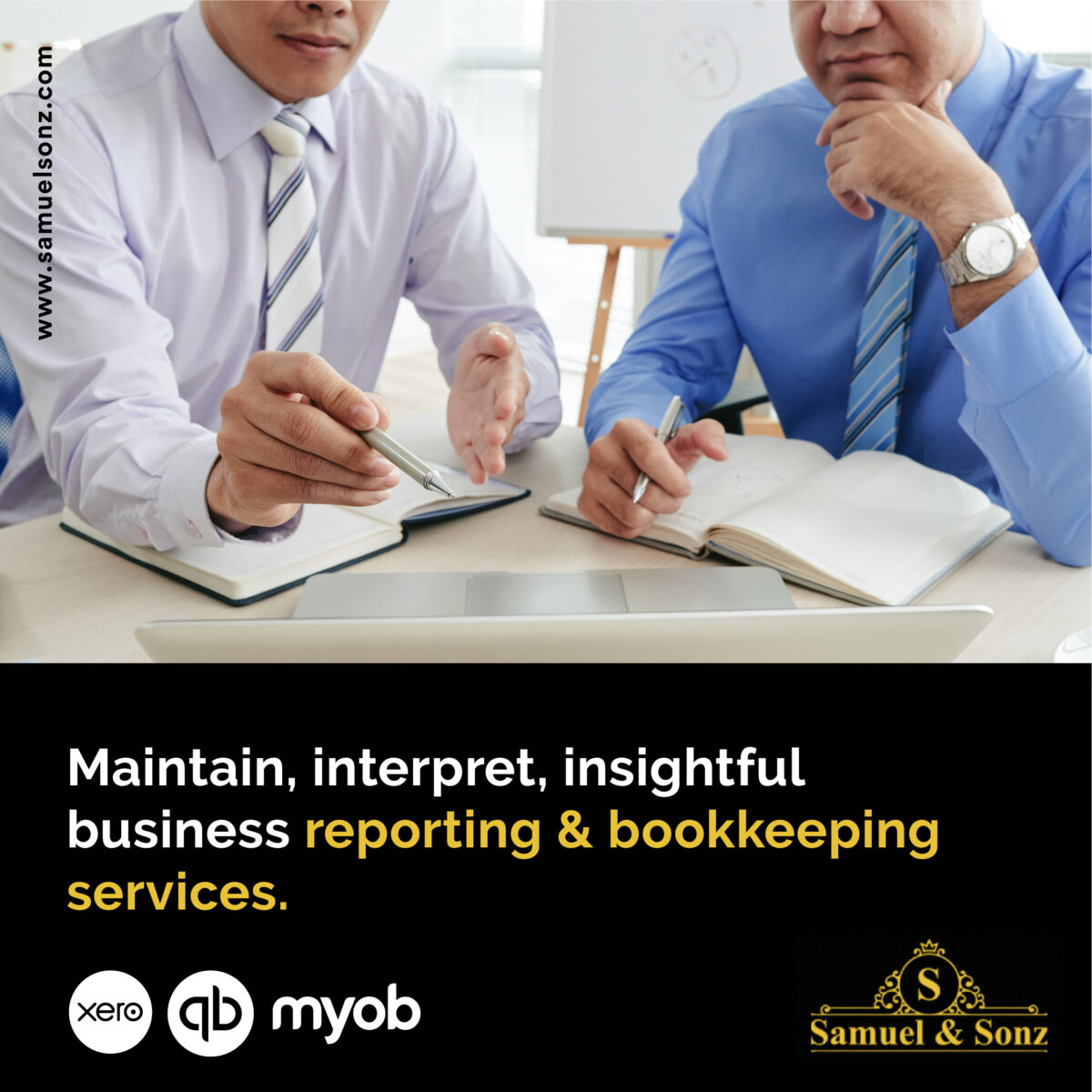 With the rise in the pace of technology, it has given rise to online scams all over the world. People come up with ideas to scam the innocent virtually. This has become a concern where we need to stay alarmed along with tell our loved ones to stay sharp. Let's focus on some of the most common online scams of the modern world.
Trial Offer that are FREE – One of the most popular scams online you will be finding is the free trial offer. For example; you may have downloaded a premium which states free trial. However, this is when the app charges you once the free trial period is over every month. Moreover, nobody goes through the 'I Agree' section where we all simply just accept without even bothering to read.
Hot Spot that is FREE – Another popular scam present even today is the free hot spot. For instance; when we wish to work from a coffee shop where we turn on our laptop, head over to the wi-fi section and see free hot spot. However, such free hot spots are ran by crooks which makes it easy for them to get access to your system and then hunt for your personal information like passwords, credit cards etc.
Tax Accountants who are FAKE – We all pay taxes. However, during the time of hiring an accountant, many amateurs make the mistake of hiring a bogus or fake accountant. For instance; there are those who do not even hold PTIN (Preparer Tax Identification Number) which acts as a license and is mandatory to have one as stated by the IRS. In order to hire the best accountant, you should check it out from forensic accounting services in Sydney.